Just after San Diego Comic Con, an additional media event happens. This is called the Television Critics Association conference. There are two events a year and both showcase new shows, new opportunities for companies to invest and important background information from shows in development. This year, Blackgirlnerds.com were able to cover the event when Kaley Cuoco and cast/showrunners were on stage. Kaley might be best known for her role on the Emmy-Award-Winning CBS show, The Big Bang Theory. Looking for her next step after that show wrapped, Kaley took the Harley role before her live action show even ended. She said:
I was still shooting Big Bang when Peter called so I was actually doing [Harley Quinn] while shooting [the TV show]. So this was just a great addition. It felt like the right move, and it's just been a blast. You know, Harley Quinn is such an iconic character. The way this team brought this specific show together, it was so bright and different and obviously extremely edgy and nothing I'd ever really done before. It's just a whole new take on it, and the cast is fantastic. I knew it would be a blast, and it has absolutely held up to that.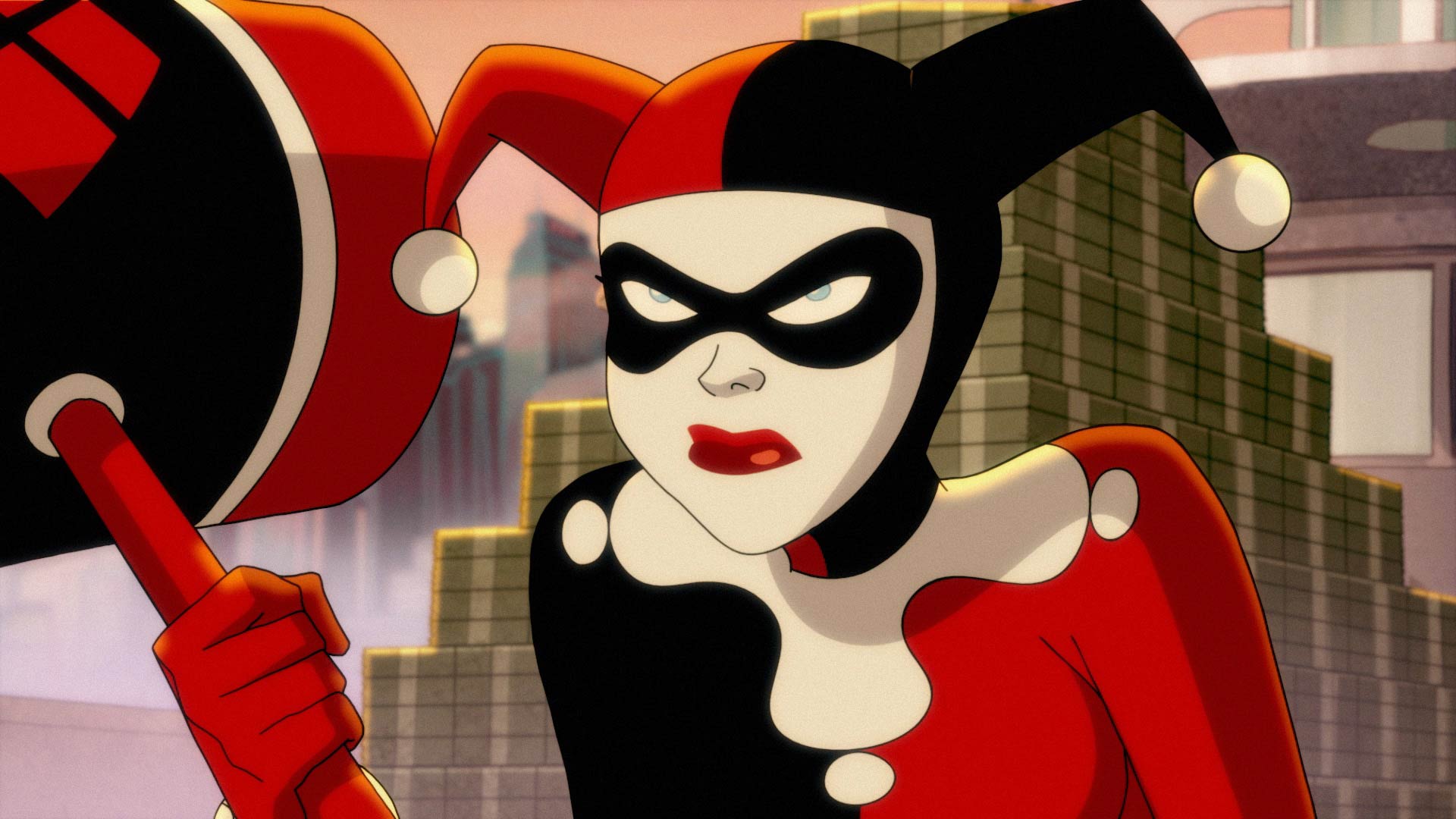 During the panel we were introduced to a couple new characters on the show we previously didn't know about. Catwoman will be on the show and is voiced by Sanaa Lathan (she was not on the panel for the TCA event). Also expect to see Robin on the show voiced by Jacob Tremblay. Executive Producer Justin Halperin was there however and offered this statement about the new adult animated show:
I think she can get away with a hell of a lot in the show. The nice thing is that most of the time she's going up against other villains who are worse than her, so I think we can root for her in that way. She is a killer, but generally, I think we've built it so that those dying at her hands all deserve it, clearly. She fights Robin (voiced by Jacob Tremblay) in the show, which is pretty amazing. He plays Damian Wayne/Robin, and she's never going to kill Robin. She has her own moral compass.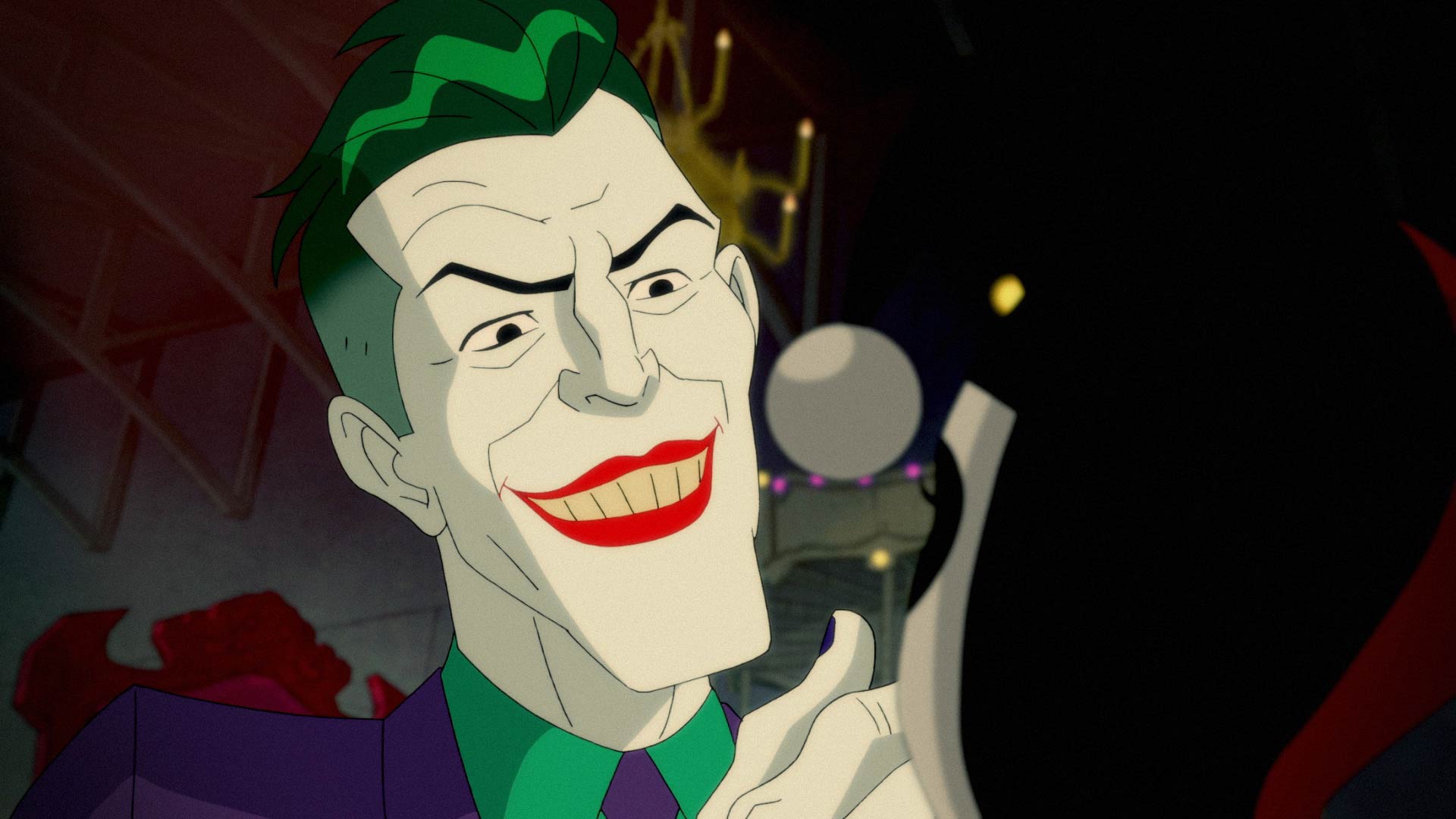 Of course the only character on the show that can rival Harley Quinn's popularity is also the only character that is looking to put a stop to her newly inspired crime run on Gotham. Batman shows up in a big way. Office Space and The Drew Carey Show actor Diedrich Bader reprises his role as the caped-crusader and had this to say:
For me, I'd played Batman before on Batman: Brave and the Bold. So I understand the responsibility of the Batman character. I think [this show does], too. Of any of the characters, that's the one that's hardest to mess with because it's so beloved. I didn't really know until I went to Comic-Con with Batman: Brave and the Bold many years ago the depth of love and respect and, frankly, defensiveness. They really care about the character so much that it's first, 'Do no harm.' We're allowed to improvise a lot, but Batman has to be very specific about Batman and can't leave the paradigm of what people expect from Batman.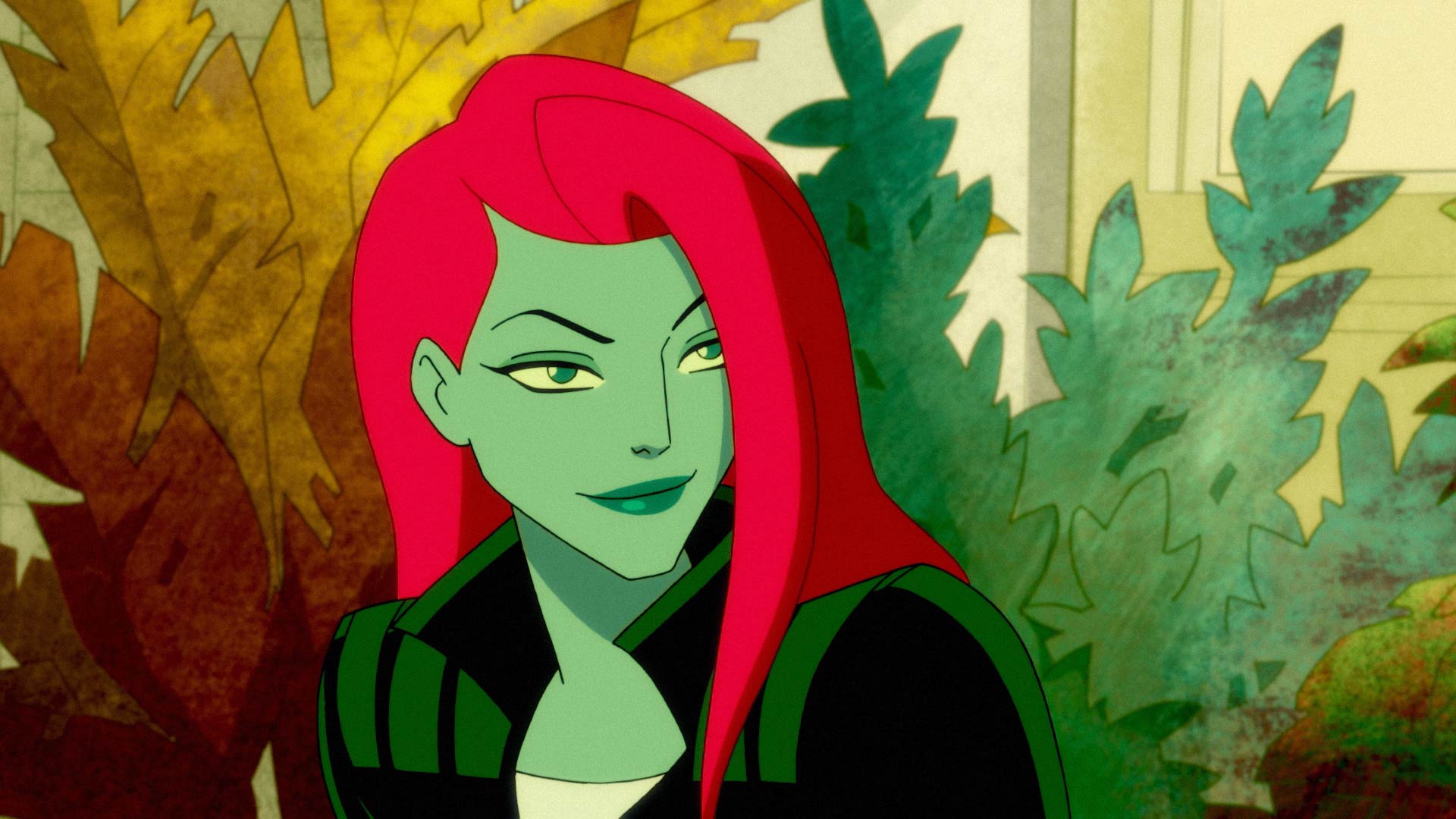 Having seen the first episode and being a fan ourselves this show is certainly something special! For anyone that wants to see a hilarious and refreshing take on some of your favorite DC Comics' characters, then this is the show for you! Be sure to read the full article at Blackgirlnerds.com. Also, let us know your thoughts in the comments below and in our forum!